Friday, May 29, 2020 - 15:44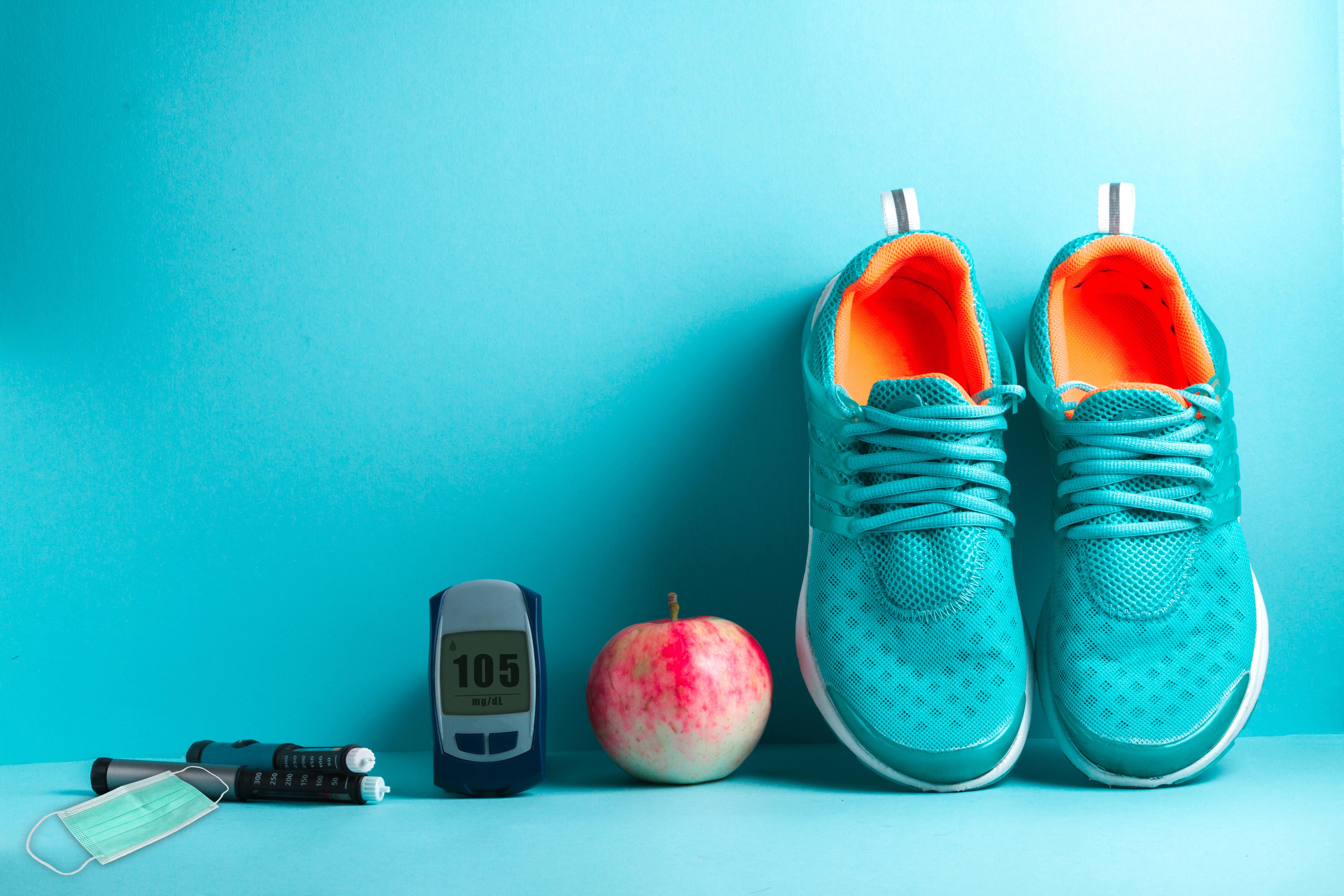 The current coronavirus (COVID19) pandemic has led to a lot of changes and readjustments in the daily lives of people and when you mix living with diabetes with it, it just all becomes overwhelming.
The world has come to days full of uncertainty, misinformation, and stressors and it is quite possible to get entangled in all of these emotions and feel lost. During times like these it's natural to feel afraid, anxious, or threatened.
Read More